Brokers, got too much on your plate?
Simply refer your clients to TKO and consider it done.
We'll work with them directly but keep you in the loop—so you're
updated every step of the way.
We give your clients the attention they deserve so
you can focus on growing your business.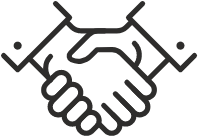 We're not happy unless
your clients are
Rebecca, our Business Development Manager, is dedicated to making sure your clients find their ideal workspace.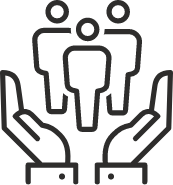 Your clients remain yours
Maintain your professional connections. When they outgrow their space with us, we'll point them back to you. We're only assisting on your behalf.
Enjoy faster payouts
We notify you as soon as your client signs up and pay all commissions within a week of signing.
We've perfected the short-term workspace
rental experience.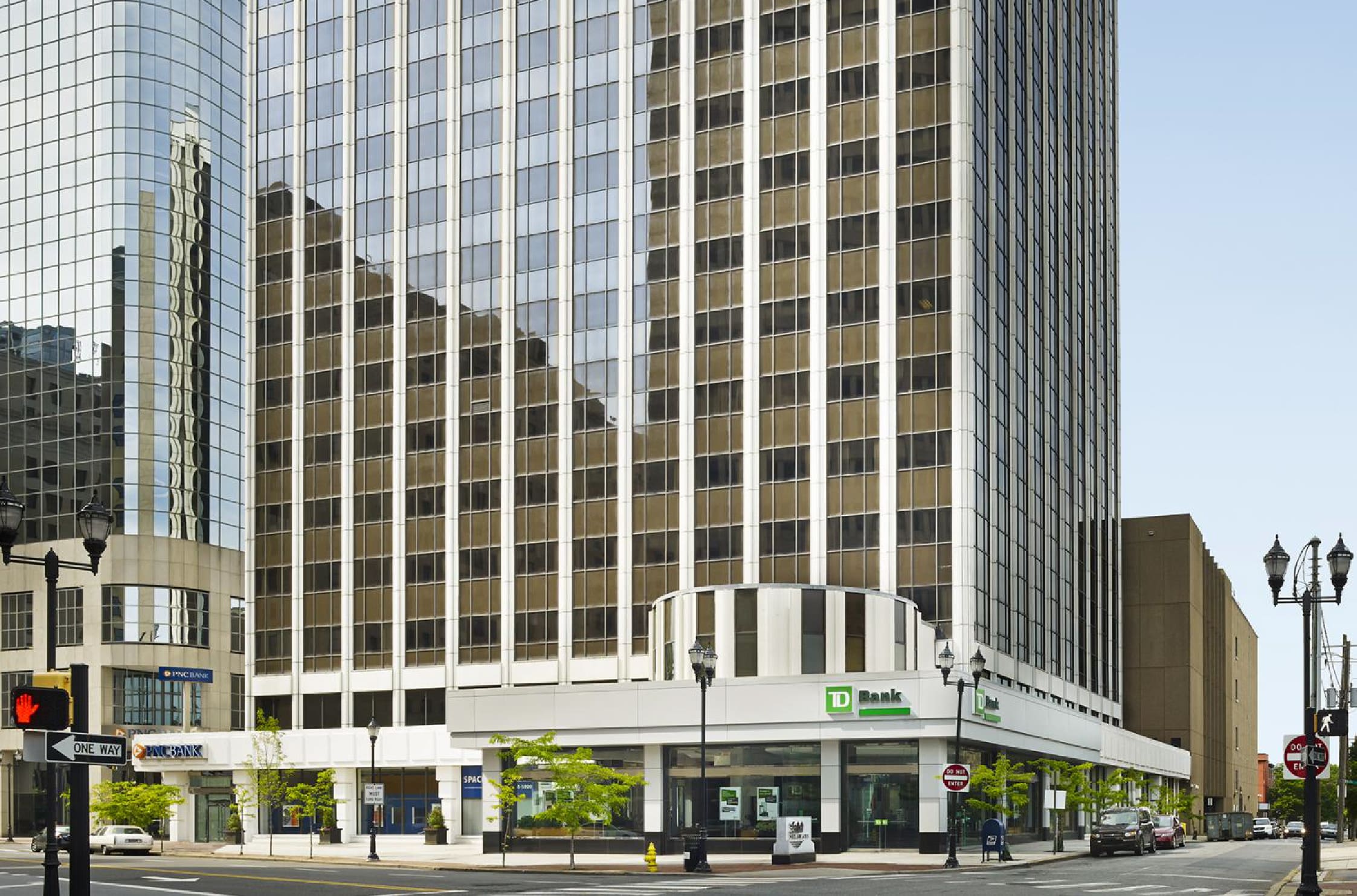 Ready-to-work
Clients save time and money compared to building an office from scratch. Fully furnished, our spaces have everything they need.
Customizable
Your clients will enjoy the unmatched productivity that can only come from having a workspace as unique as they are.
Affordable
By only paying for what they really need, your clients will benefit from the lowest possible overhead.
Once your clients see everything we have to offer,
we're confident they'll choose TKO.
We understand flexibility is a necessity for many of your clients.
That's why we offer a range of terms so they can choose the one best suited to their individual needs.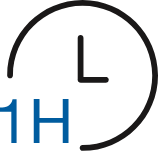 Hourly
If your client only needs an hour or two in their workspace, we've got them covered. Office rates start at $15/hour with conference rooms from $25/hour.

Daily
Some of your clients may prefer to take their rental day by day, and it's our pleasure to accommodate them, no long-term commitment needed.

Monthly
We also welcome your clients who may be seeking a little more stability that comes with a monthly rental. Leases vary from two to twelve months.
Copyright 2023 TKO Suites. All rights reserved.